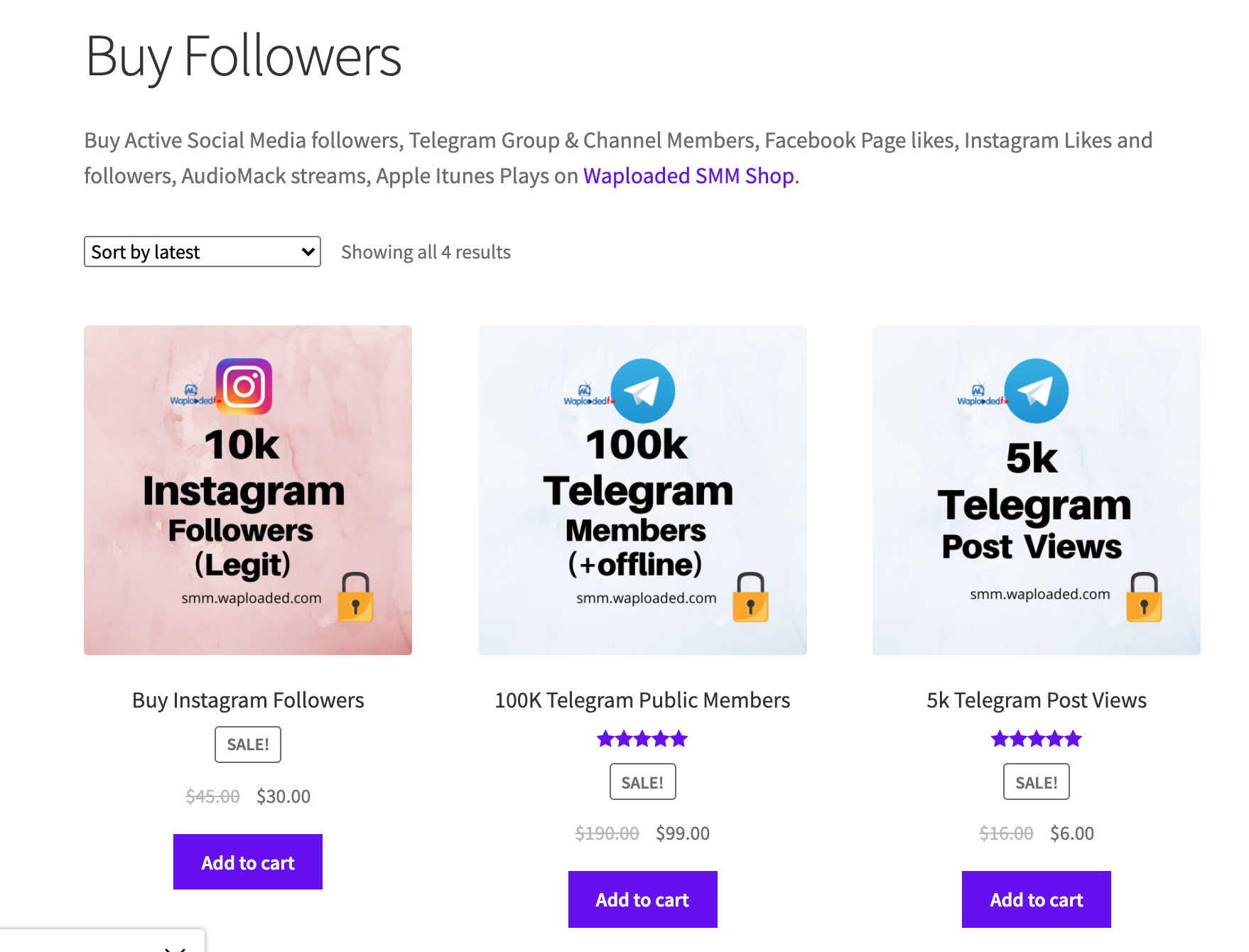 Waploaded SMM is currently the fastest growing SMM Panel, where users can purchase cheap social media followers, Likes, Comments etc and get value instantly.
Why should you buy social media followers? People wish to improve the reputation of their social media accounts, boost value and get more customers, thats why they buy.
When influencers see that you have so much social followers, they would respect you and deal with you on a WIN WIN ground.
Watch video to Learn how to Order for Social Media Services
---
How to Place Order on Waploaded SMM Shop.
Visit the Order Page.
Visit the Order Page, then look for the Add to Cart button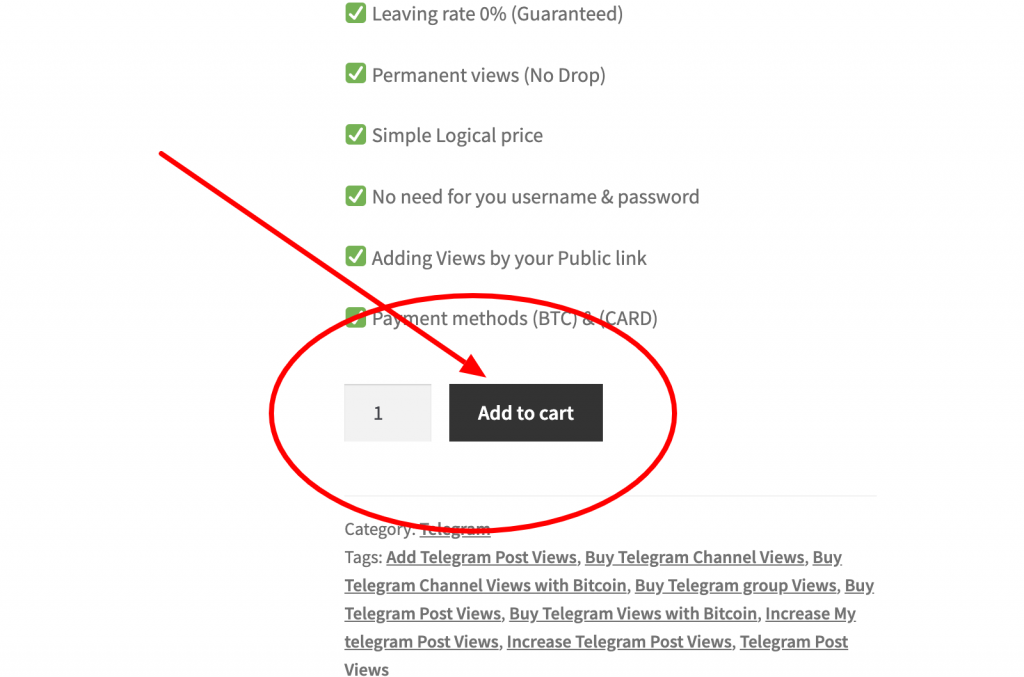 ---
2. View Cart and Continue to Purchase
View the Catalog just to check if there more orders.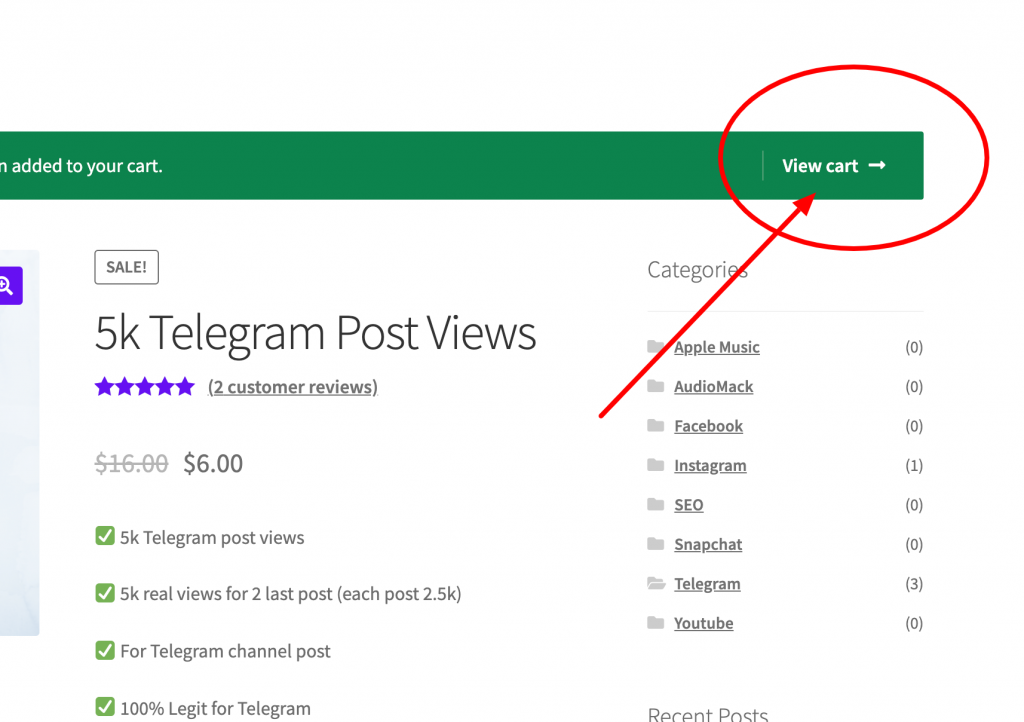 ---
3. Proceed to Checkout
if everything is complete and you are okay with the quantity of what you are about to purchase, then click on Proceed to Checkout.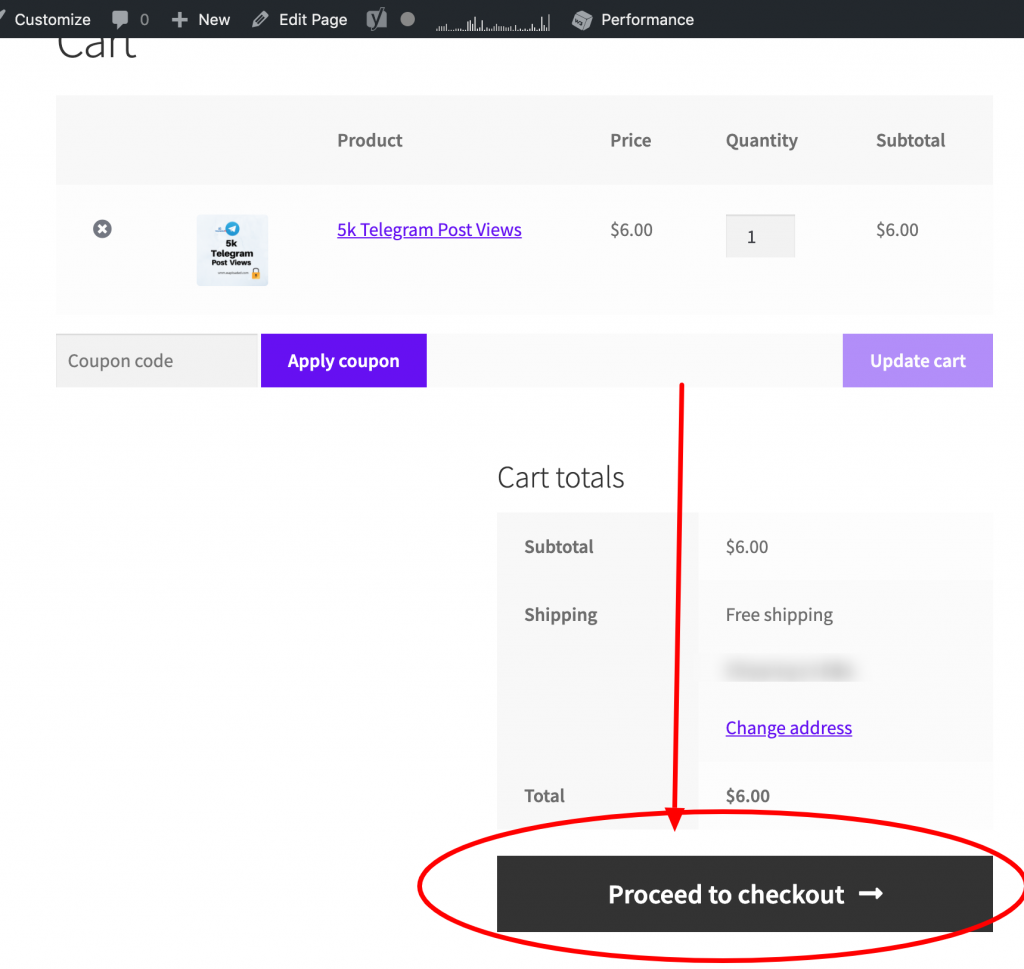 ---
4. Fill The Delivery Details
This is an important step that lets us deliver you order as soon as possible.
Your Name: It can be any name to identify you
Order Link: The link to the order you want to purchase
Country: The country you reside
Email Address: Your email address where all progress would be sent to
Order Notes: Full description about the order
Register account: You can choose to register an account immediately if you like.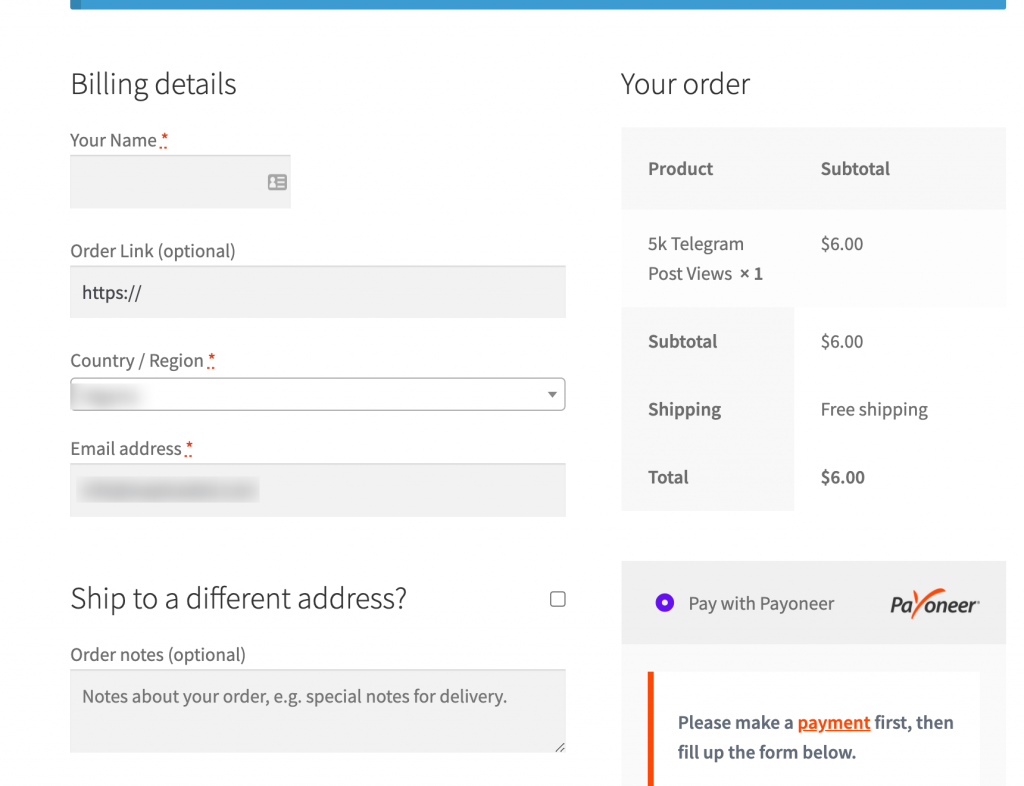 ---
5. Proceed to Payment
Now select the best payment option that suits you. We currently have Payoneer, Crypto Payments powered by Coinbase, Naira Debit/credit card powered by FlutterWave & Paystack.
For more manual payment methods, contact us: smm@waploaded.com.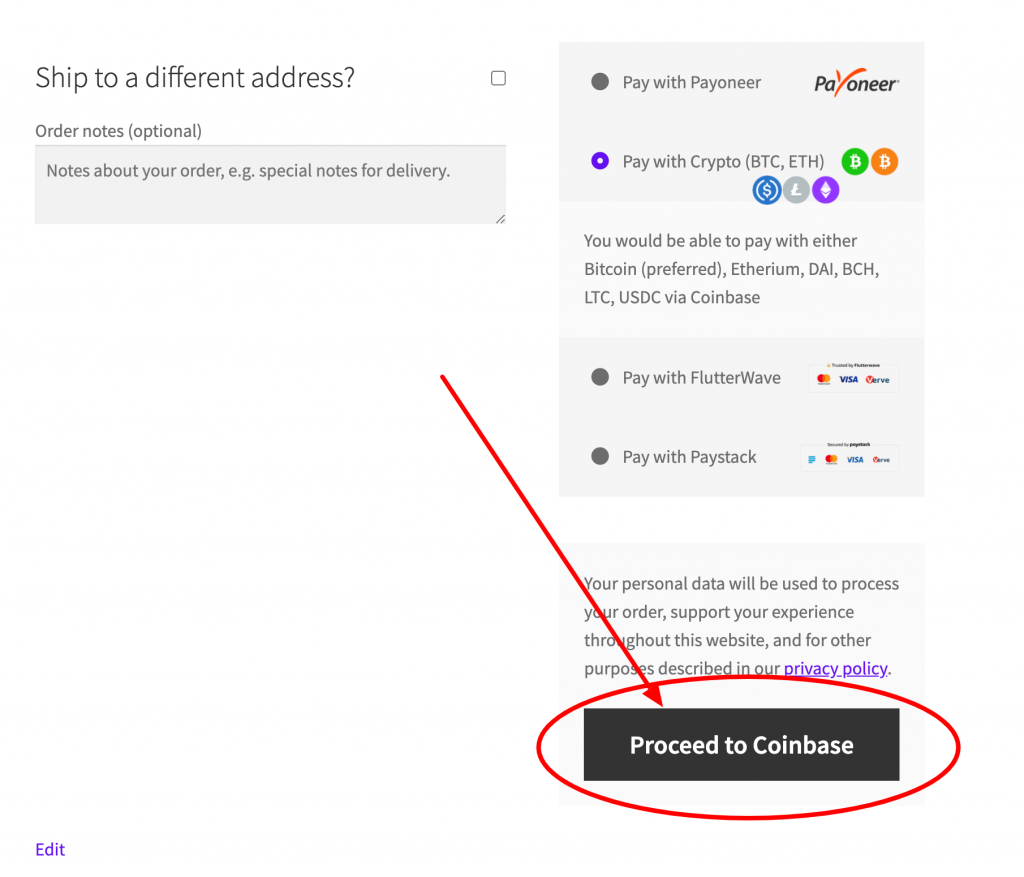 ---
6. Paying with Crypto (Powered by Coinbase)
Select the convenient crypto method you like, Bitcoin is our preferred crypto.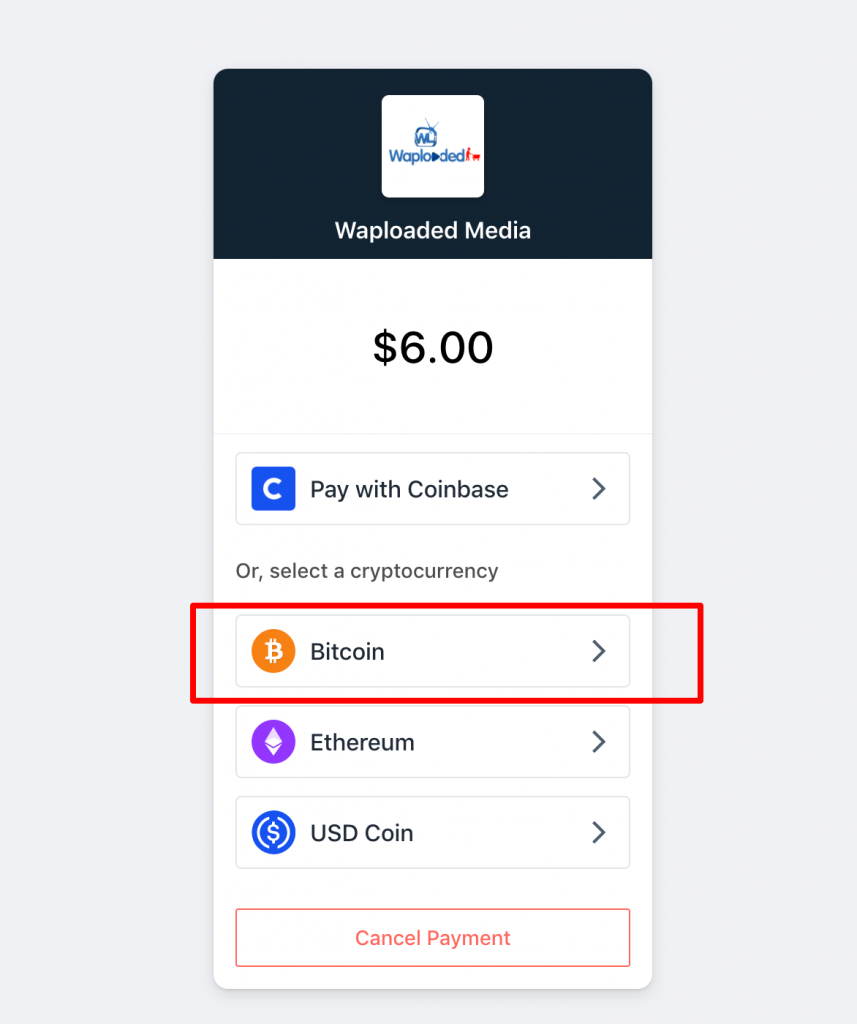 ---
7. Send Crypto to the Copy Address or Scan the Barcode
You can choose to copy the address, send the exact amount of Bitcoin to the address or simply scan the Barcode and the Bitcoin would be received.
It may take 2-5minutes before Bitcoin confirms, and your order would be complete.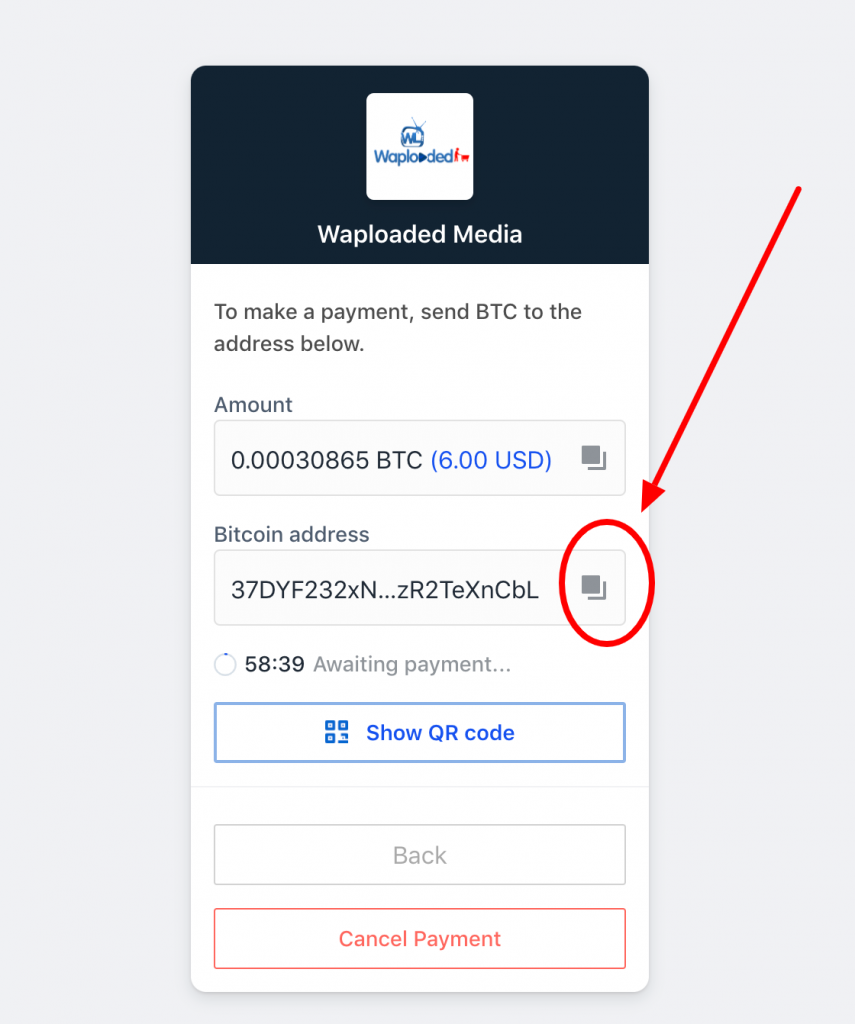 Make your purchase today, and get to see the light.